OBEDIENCE SUCCESS KIT
Here are some recommended products to keep your dog on the right paw during their ongoing obedience training.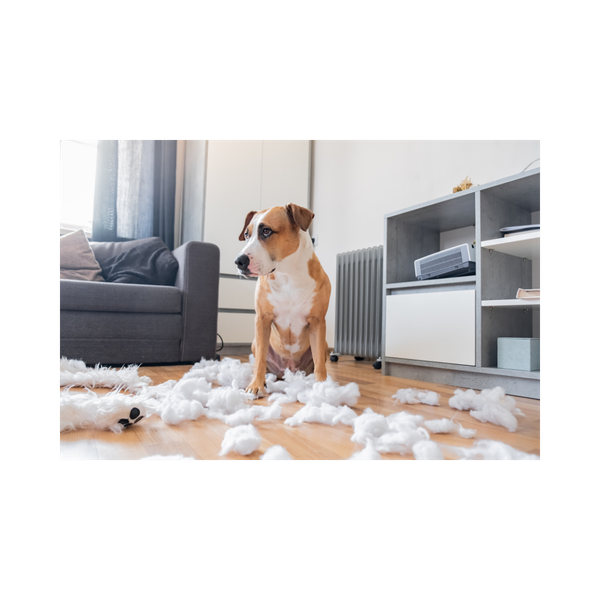 Not sure where to find additional tools to help with your continual dog training? Here are some recommended products that will help you stay on the right path of training your newest family member. Along with a good quality dog food, and various soft moist training treats you might want to consider the following additional training tools.
Buckle (Flat) Well Fitting Collar
Baskerville Muzzle Sometimes we have a dog that is a little too rough with the sheep or is having some behavioral issues and this muzzle allows for them to pant, get water, and treats in a very humane manner. It is a great tool in the training box and ultimately can provide peace of mind if you are worried about your dog's reaction.
Head Halter There are two widely available head halters we recommend. One is the Halti OptiFit Dog Headcollar and the other is the Gentle Leader. Both are very similar products and choosing between the two often comes down to personal preference. If used correctly, both achieve the same results.
Double Lead This is a recommended lead that allows for one end to be attached to the Halti Optifit Headcollar and the other to be attached to your dog's flat buckle collar or no pull harness. The end attached to the Headcollar is meant as an aid in change of direction and never meant to be used as a correction. The other end, attached to your dog's collar or harness is used to administer a correction if necessary.
PetSafe Easy Walk No Pull Dog Harness
TheWineglassRanch.Com and The Canine Communication Center are participants in the Amazon Services LLC Associates Program, an affiliate advertising program designed to provide a way for websites to earn advertising revenues by advertising and linking to Amazon.com.