PUPPY SUCCESS KIT
Here are some recommended products to get your puppy off on the right paw.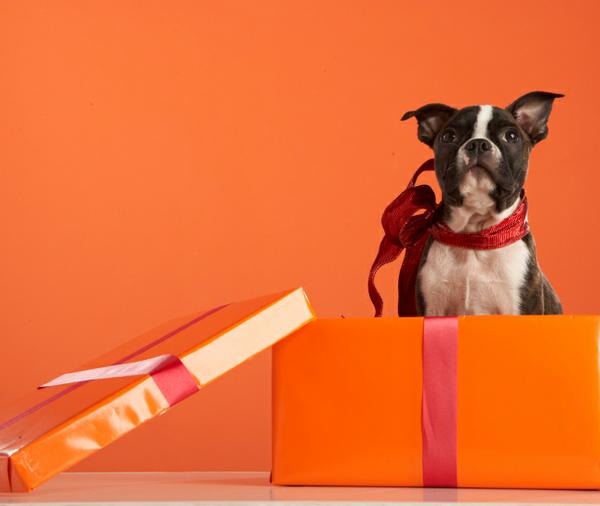 Not sure where to start with your new puppy? Here are some recommended products that will help you get started training your newest family member. Along with a good quality puppy food, and soft moist training treats.
Buckle (Flat) Well Fitting Collar
TheWineglassRanch.Com and The Canine Communication Center are participants in the Amazon Services LLC Associates Program, an affiliate advertising program designed to provide a way for websites to earn advertising revenues by advertising and linking to Amazon.com.